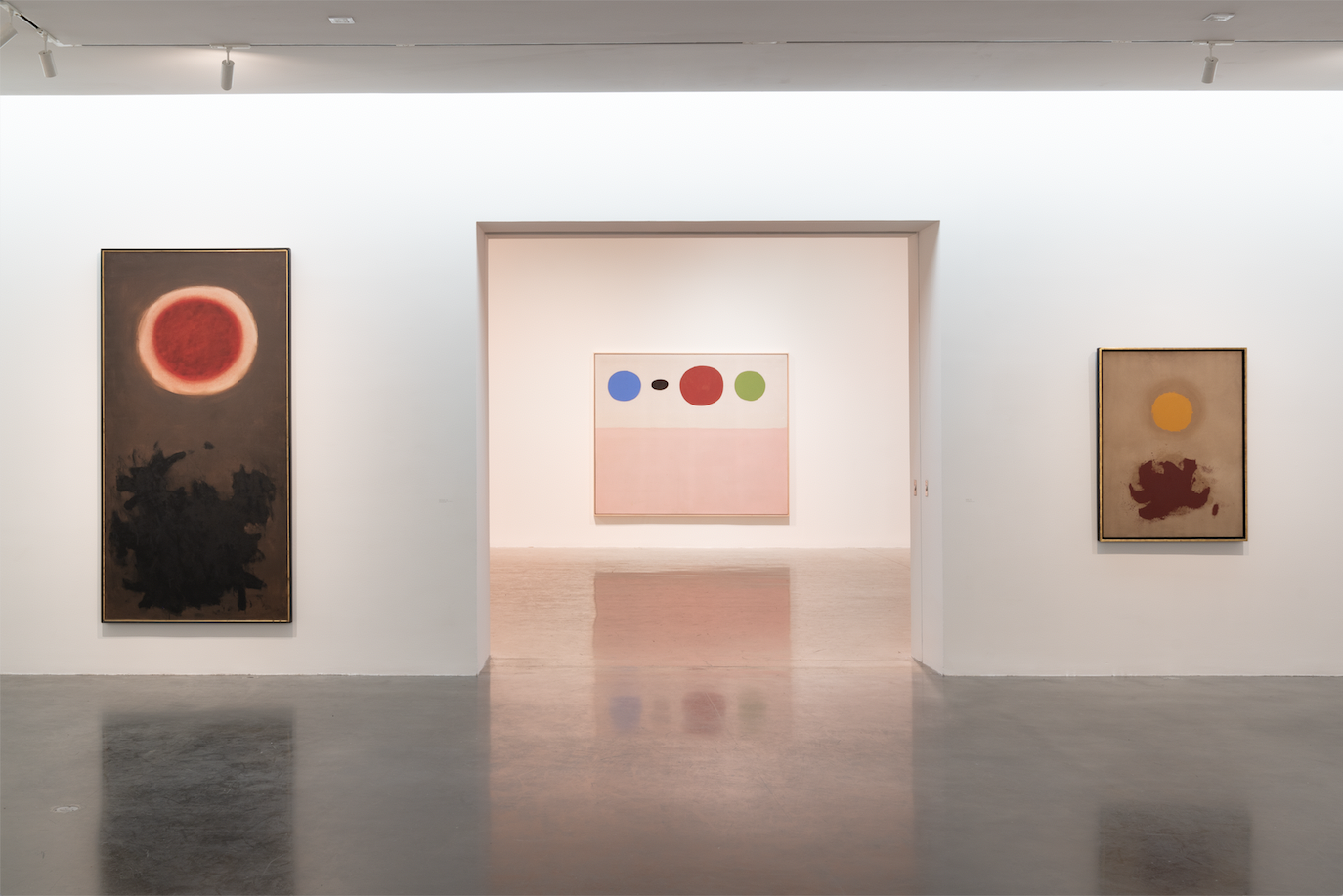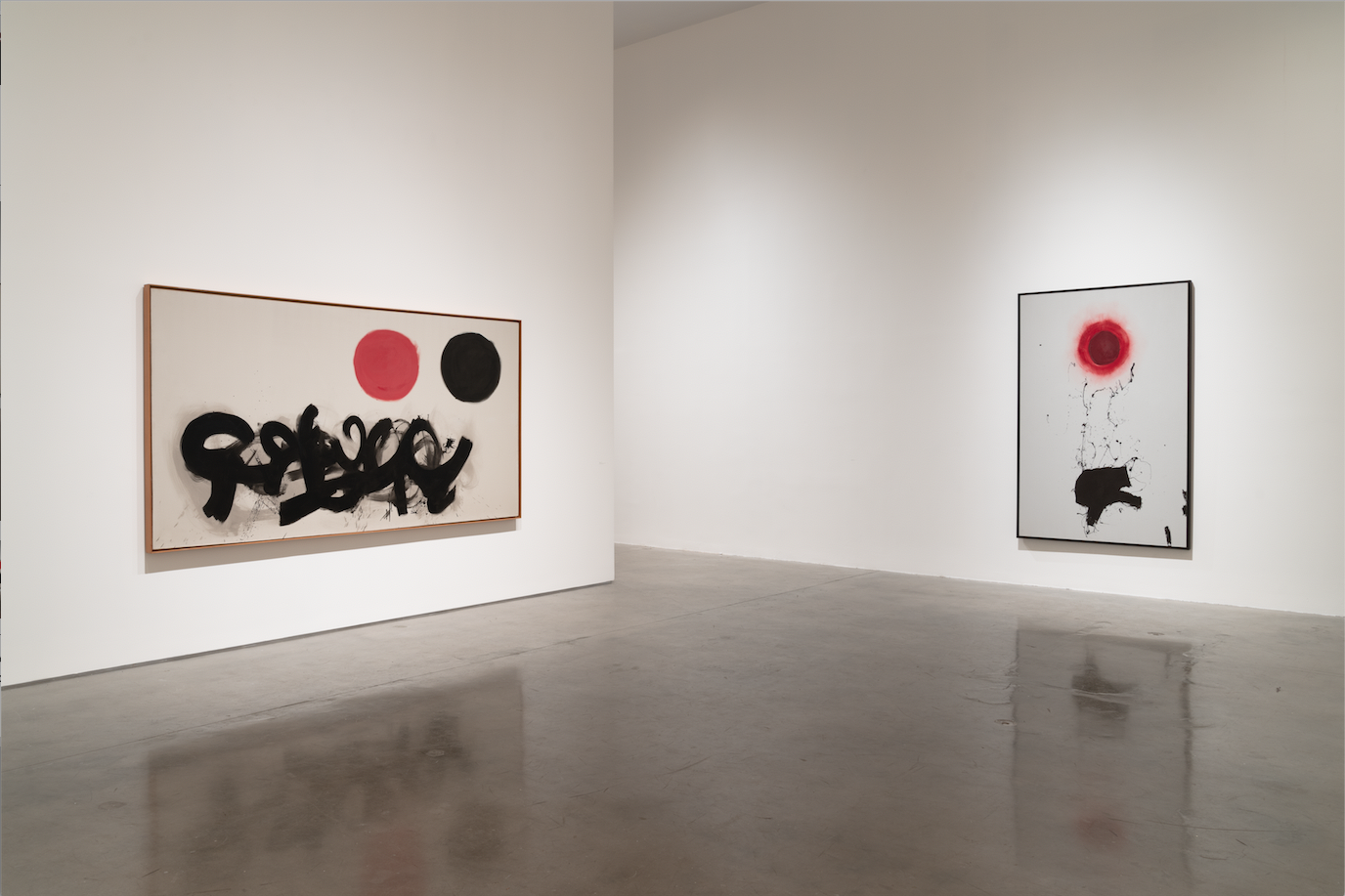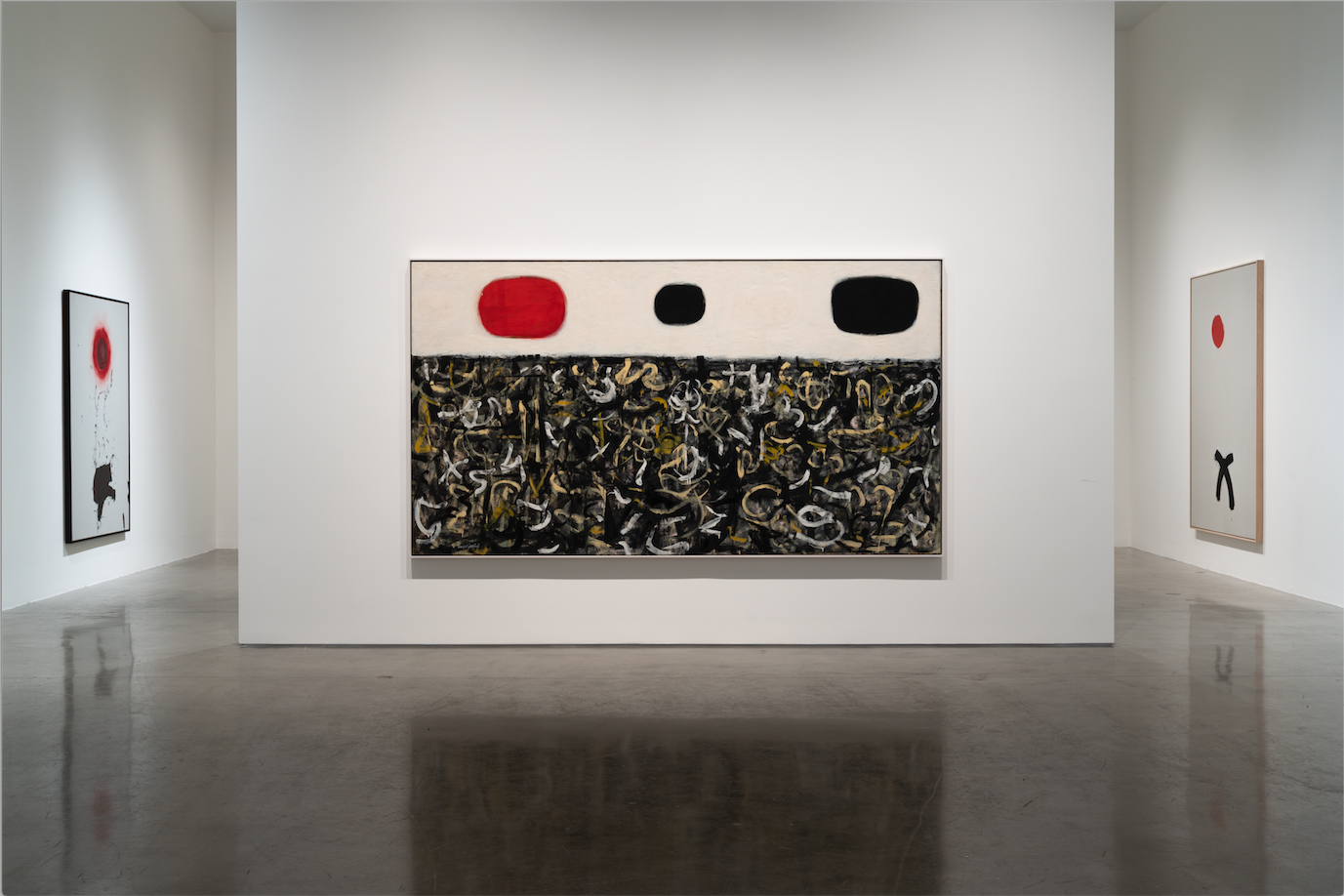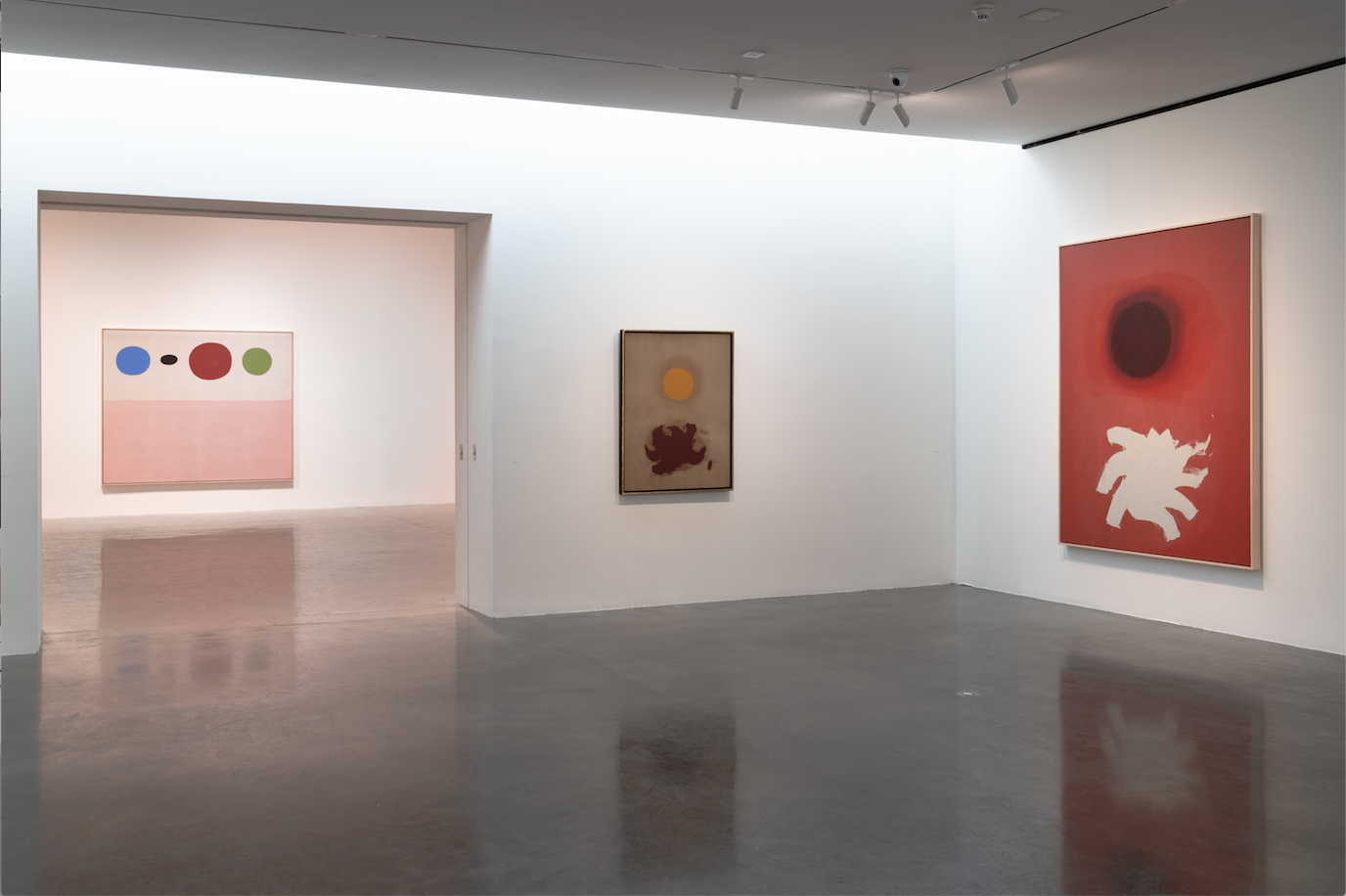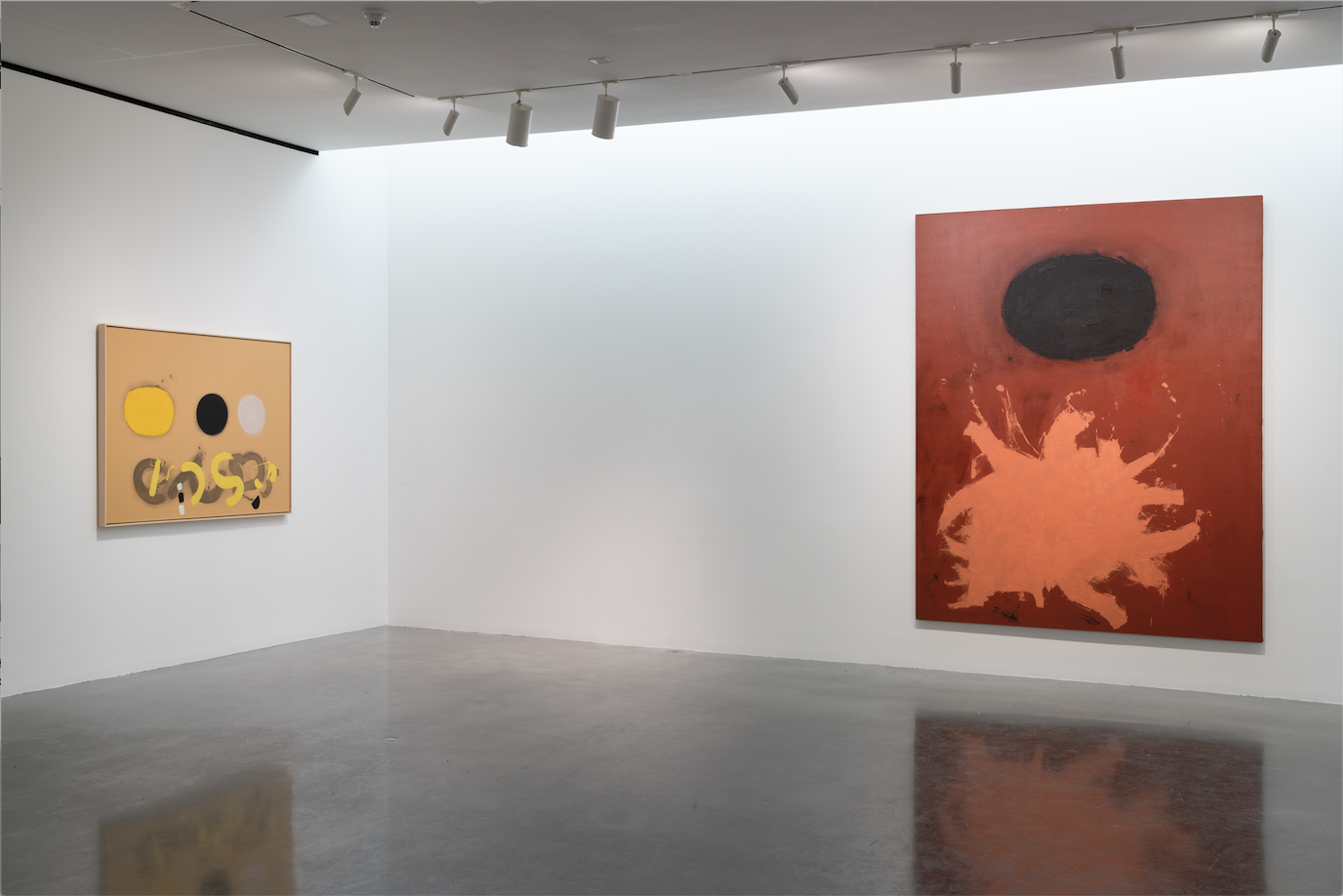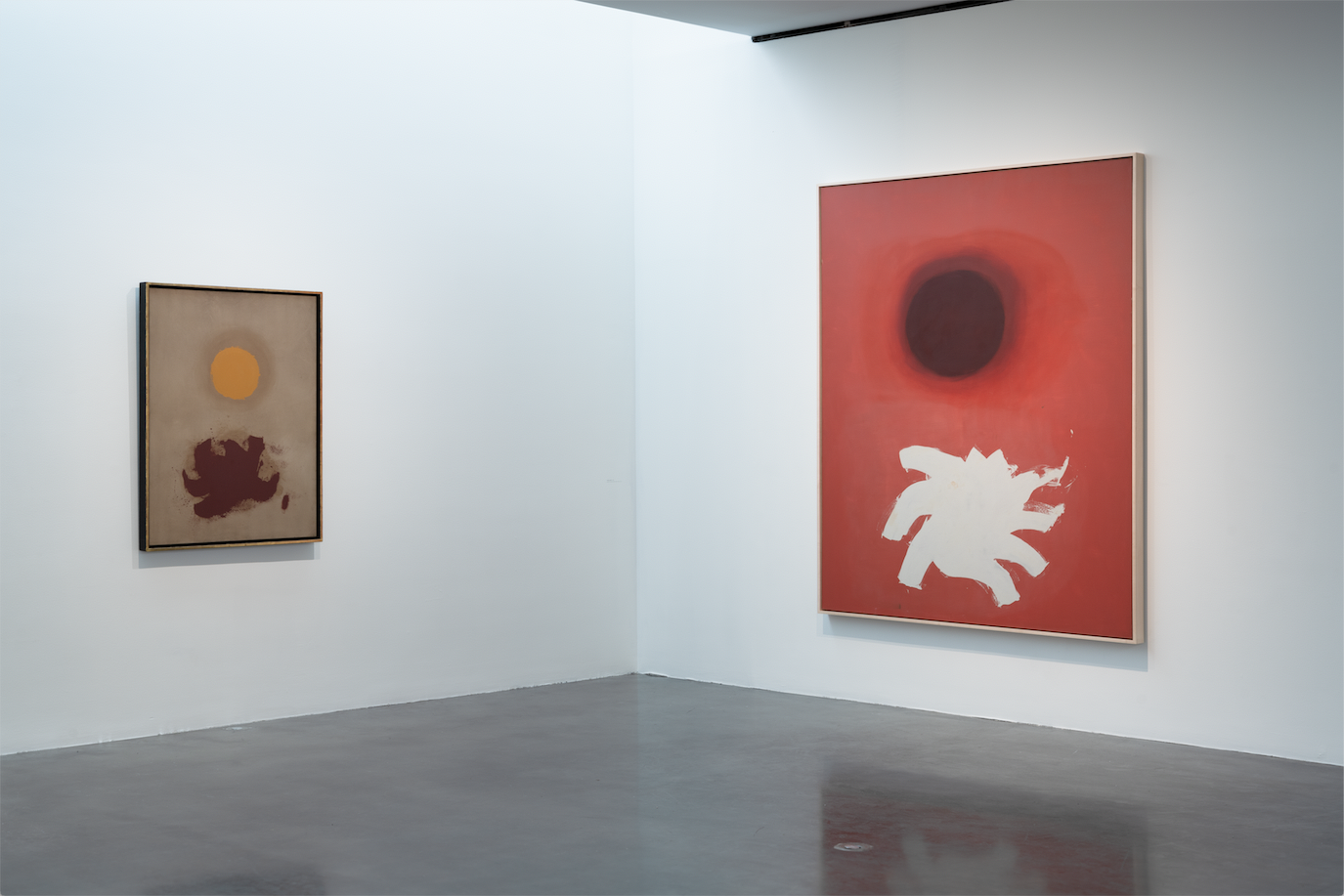 Photography by Guy Ben-Ari, courtesy Pace Gallery
Art ©Adolph and Esther Gottlieb Foundation/Licensed by ARS, NY, NY
Adolph Gottlieb: Classic Paintings
The Pace Gallery, 510 W. 25th Street, New York, New York
"Adolph Gottlieb: Classic Paintings" features 24 large- and small-scale paintings by Adolph Gottlieb, spanning 1955-1974. These paintings celebrate the accomplishments and highlight the continuing relevance of Gottlieb's artistic contribution. Many of the works in this show are on loan from major institutions, including the Albright-Knox Art Gallery, the Blanton Museum of Art, the Museum of Modern Art, the Princeton University Art Museum, the Toledo Museum of Art, the Jewish Museum, the Walker Art Center, and the Whitney Museum.
This exhibition is accompanied by a full color catalog with a new essay by Dr. Kent Minturn, Visiting Assistant Professor at the Institute of Fine Arts at New York University.
An exhibition video produced by the Pace Gallery can also be viewed here.
Opening reception: February 28th, 2019 | 6-8 PM
On View: March 1st - April 13th, 2019 | This exhibition is no longer on view
Panel Discussion: April 8th, 2019 | Doors open at 6 PM, Panel begins at 6:30 PM | Featuring Executive Director Sanford Hirsch, Dr. Kent Minturn, Jeffrey Katzin, and Karen Wilkin. Moderated by Phyllis Tuchman | RSVP via rsvp@pacegallery.com